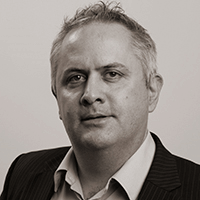 Simon Rowlands has worked at, or for, Timeform since 1986, with the exception of a short period earlier this century.
He has developed many numerical and statistical ways of analysing form over the years, often utilising algorithms and automation. He launched Timeform's Irish service in 2007, the free-form US/Canadian service in 2010 and was involved in the successful launch of TimeformUS in 2013. Follow Simon on Twitter @RowleyfileRRR
FAQ: Where can I read the full Timeform Knowledge Series?