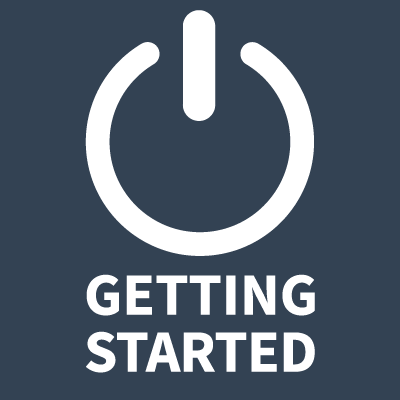 Here you will find articles and links which help you to get the best out of Timeform information and analysis.

Whether you have 5 minutes to pick a winner, 5 hours to study the racecard in depth or 5 days to get stuck into some serious form analysis, Timeform will help you bet better. Our ratings, Flags and symbols can help you identify possible winners at a glance - and there is so much more on offer to users of Timeform Race Cards and Race Passes.
Explore our Interactive Guide to studying form with Race Passes here

What's behind all the data, commentary and graphics you'll find in Timeform products? What informs our expert tipsters? It's the depth of analysis carried out by our handicappers and reporters – Timeform's army of race watchers and researchers. Here you can find out how we work and help you make informed betting decisions.
Explore the complete 18-module Timeform Knowledge Series here

Timeform's stable of writers keep you informed with previews and reviews of the big races and festivals, report on major developments on the ratings front and shine the spotlight on eyecatchers to follow. It's all free! You'll find the following in the Features sections of timeform.com.
Visit the Features homepage for all the latest free content

Want a tip? Timeform's analysts give an expert verdict on every race, free to registered users and summarised on the timeform.com Tip Sheet. Look out for multiple themed free tips features and our long-term profit-making premium tipping services. Find out more below!

You can bet with a number of bookmaker partners direct from Timeform. What's more we showcase a whole host of new and existing customer offers every day on our Free bets page. Our dedicated hub includes over 50 guides that will help you explore the world of betting. From bookmakers to bet types and bonuses - it's all covered.

Registered users have exclusive free access to the My Timeform suite of tools, designed to help you find bets faster and smarter, including multiple free alerts services. The links below explain everything!

How does a Timeform account work? Your account management section is straight-forward and self-explanatory – however here are a few pointers to help you understand more about buying premium Timeform and taking advantage of special offers.

Timeform is your one-stop shop for horse racing information, including the basics. Get live updates daily.
---

To register with a voucher code, compare key website features and find out what's available to buy,