HORSE RACING FIXTURES AND RESULTS
Not Started
Starting Soon
In-Play
Result
HORSE RACING FEATURE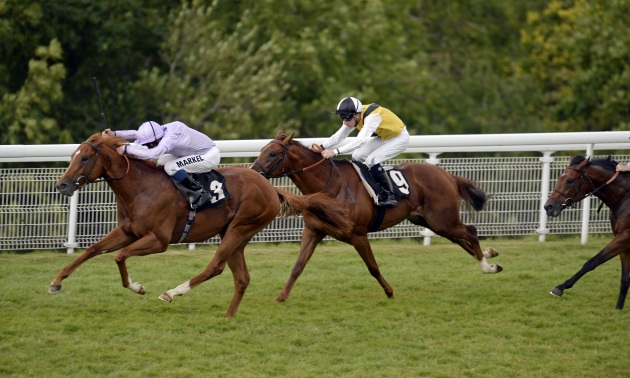 Rowleyfile Preview: Qatar Stewards' Cup 2016
Simon Rowlands previews the Qatar Stewards' Cup at Goodwood on Saturday and provides an each-way selection.
It may be "only" a handicap, but the Stewards' Cup at Goodwood has quite a roll of honour, especially if you go back a few years.
Depending on your vintage, winners like Borderlescott (2006), Patavellian (2003), Lochsong (1992), Petong (1984) and, last but by no means least, Soba (1982) are likely to be among the milestones by which you have measured some of your racing summers. Maybe you were lucky enough to back some of them, too!
Winning the race has never been easy, and picking the winner of the race is likewise. It is now reportedly the richest Flat handicap in Europe, with £250,000 added, and looks as tough as ever.
View