HORSE RACING FIXTURES AND RESULTS
| Going: Good (Good to Soft in places)

| Briefing

Not Started
Starting Soon
In-Play
Result
HORSE RACING FEATURE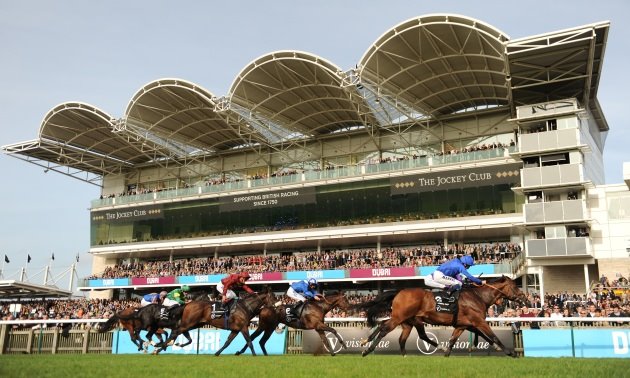 Sectional Debrief: Newmarket Cambridgeshire Meeting 2016
Simon Rowlands provides a sectional debrief of the recent Newmarket Cambridgeshire Meeting, including the Middle Park and Cheveley Park Stakes.
The past three days have seen some excellent action at the Cambridgeshire Meeting on Newmarket's Rowley Mile Course: in particular, there have been a number of significant contests for two-year-olds.
In normal circumstances, the picture involving the youngsters might be a lot clearer now than it was. But that is arguably not the case following a series of upsets. As always, time analysis – and especially sectional-timing analysis – helps to make sense of what went on.
Timeform takes its own sectionals – for the vast majority of performances, Flat and jumps, day in and day out – from video analysis and publishes these in its extensive Sectional Archive.
View