A - Z Runners
HORSE RACING

FIXTURES AND RESULTS

HORSE RACING FEATURE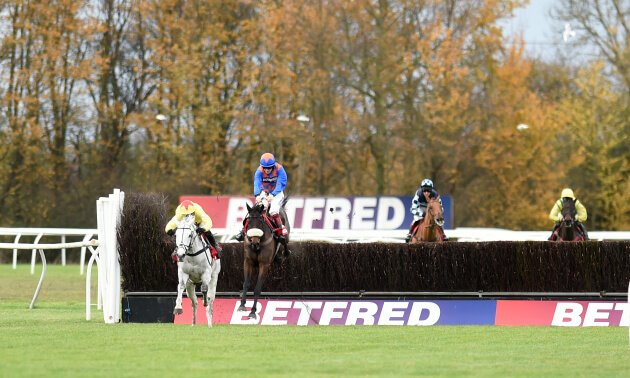 Hot To Trot: All hail Alex
Nic Doggett flags up three trainers who are in good form at present and picks out some interesting horses that may run for them in the coming days.
Jumps Trainer: Alex Hales
This feature is not about highlighting trainers that have had lots of winners of late, but spotting those whose horses are running well (possibly without winning) and those trainers who are about to hit form. Alex Hales falls into the first category, with all but two of his last 21 runners running near their best. In the same time period, he hasn't had a single winner, however Hales can be sure that a run of 'seconditis' – 10 in total over the past month – won't last forever. As the graph below demonstrates, Hales, who is on the crest of a wave in terms of Run To Form (RTF %), traditionally does well over the winter period.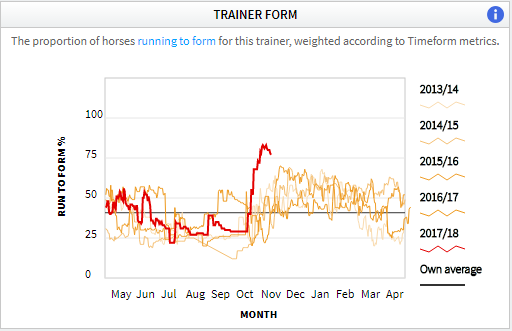 View