A - Z Runners
HORSE RACING

FIXTURES AND RESULTS

HORSE RACING FEATURE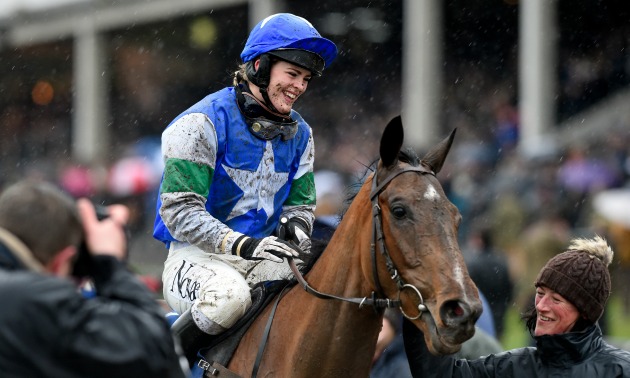 Betting Review: Cheltenham Festival 2018
Simon Rowlands looks back at the 2018 Cheltenham Festival from a betting perspective.
How was it for you? Over and above the shared thrill and spectacle of another high-quality Cheltenham Festival, most of us are likely to have our own personal stories of triumphs and tragedies – connected to the horses and humans we backed – to help us define just how fondly this year's event will be remembered.
If you believe bookies' representatives and some in the media, desperately trying to construct a beguilingly simple narrative, punters win when favourites win and don't when they don't. It is as simple as that.
It is not as simple as that, although a succession of short-priced winners is indeed likely to trigger some hefty multiple wins for punters and losses for the "old enemy".
View
Horse racing betting offers