HORSE RACING FIXTURES AND RESULTS
Not Started
Starting Soon
In-Play
Result

HORSE RACING FEATURE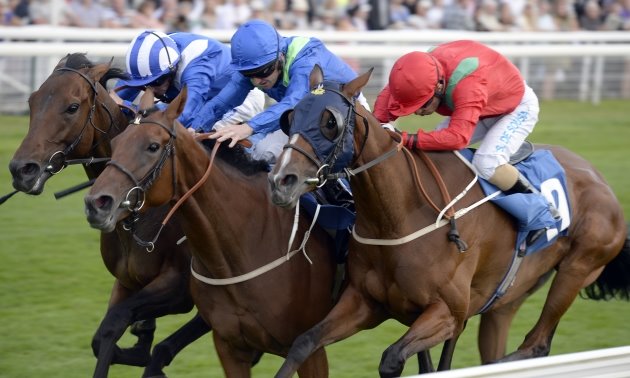 Timeform: A language of love, Royalty and squiggles
As Jamie Lynch packs his bucket and spade for a well-earned holiday, Nic Doggett takes a look at the language behind Timeform.
Since Phil Bull – a man described to me recently by a local custodian as 'notorious in these parts' – founded Timeform in the late 1940s, the company has had its own unique relationship with the English language. Anyone who is familiar with our race reports may recognise and appreciate the economy of words used to describe the well-named Three Wishes (by Straight Deal out of Fairy Queen) in Racehorses of 1962:
'Attractive horse: very useful handicapper as a 4-y-o: made only one appearance in 1962, wearing bandages when well beaten in John Kennedy Cup at Ayr in July: stays really well: needs a sound surface, and acts well on hard going: game and genuine: presumably difficult to train. W. A. Stephenson'
Fast-forward several decades, and, whilst many things have changed at Timeform since (including the new, but, by all accounts, regally unused toilet installed for the visit of Princess Anne in 2007), the method and language used to describe each of the many thousands of horses in training has remained constant.
View