HORSE RACING FIXTURES AND RESULTS
Not Started
Starting Soon
In-Play
Result

HORSE RACING FEATURE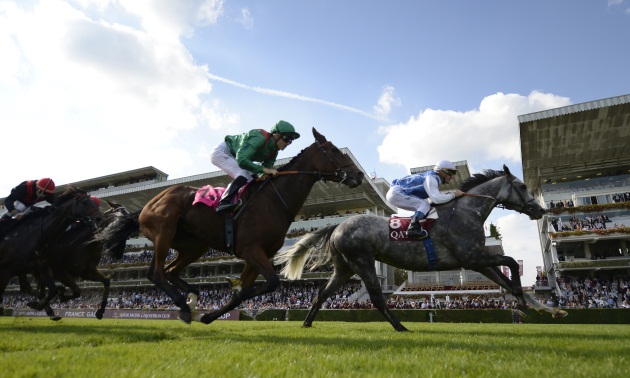 Sectional Preview: Prix de l'Arc de Triomphe 2016
Simon Rowlands previews the 2016 Prix de l'Arc de Triomphe and supporting races at Chantilly from a sectional timing point of view.
While all horseracing roads on the first weekend in October usually lead to Longchamp in the Bois de Boulogne on the western outskirts of Paris, this year they lead some 30 miles to the north to Chantilly, which stages the Arc de Triomphe Meeting while the traditional venue gets a makeover.
Both tracks are sweeping and right-handed, though Chantilly is less undulating than Longchamp, yet with more of an incline from the home turn. There is a longer run at Chantilly than at Longchamp to the first significant bend in races at 2400 metres, and I would not anticipate a significant draw bias in the Prix de l'Arc de Triomphe itself, though it is difficult to be sure.
As it is, Chantilly's track will be familiar to some of the main equine contenders for the big race, for the recognised Arc Trials were run there just under a month ago. A quick analysis of those three races seems a good place to start in any Sectional Preview of Sunday's action. Let's look at what the winners achieved.
View