A - Z Runners
HORSE RACING

FIXTURES AND RESULTS

HORSE RACING FEATURE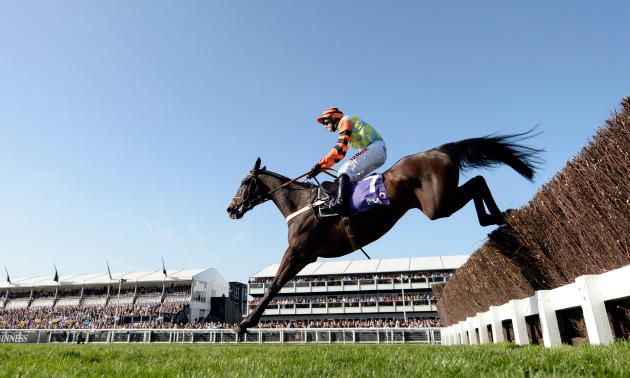 Jamie Lynch weekend preview: Second Sight
Recapping Cheltenham prior to looking ahead to the start of the Flat this weekend, Jamie Lynch concentrates on a single theme, of celebrating the seconds.
In May 1832, John Constable was putting the finishing touches to a masterpiece that was 15 years in the creating, The Opening of Waterloo Bridge, to be unveiled the following day at The Royal Academy, alongside a seascape titled Helvoetsluys, painted by arch-rival J. M. W. Turner. Watching Constable's last-minute efforts, in situ in the gallery, Turner decided to add an extra brushstroke of his own, a daub of red paint, a glistening buoy floating on the water, which stole the show, so arresting against a background of grey sky and sea that visitors hardly gave Constable's work a second look.
"Helvoetsluys; the City of Utrecht, 64, Going to Sea" - Joseph Mallord William Turner. 1832 @tokyofujibi pic.twitter.com/hxux8A6t7D

— Guillem A. Suñer (@gasunyer) February 16, 2018
Samcro was Gordon Elliott's red daub. In a week where Willie Mullins layered colour, creativity and class onto the Cheltenham canvas, Elliott outdid him with that streak of chestnut brilliance, which added to the number that meant he outdid him in the race to be top trainer, with eight winners to Mullins' seven.
View
Horse racing betting offers