A - Z Runners
HORSE RACING

FIXTURES AND RESULTS

HORSE RACING FEATURE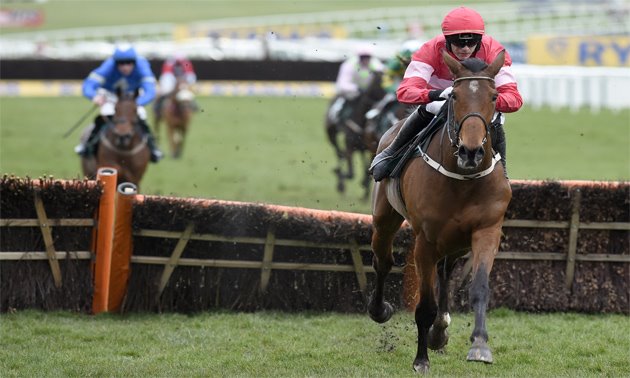 Laurina: Focus on the Flat Formula
In the week of the latest forfeit stage for the Champion Hurdle, Jamie Lynch applies some Flat principles to Laurina's disputable price.
There are times, humbling times, humiliating times, when I have to concede that Aidan O'Brien may know rather more about racing than I do. It's most times, on most days. But there's one instance, in particular, that rolls around almost yearly, whereby the time and form of Timeform say one thing and the style and guile of O'Brien does another: and Aidan always wins.
Magna Grecia in 2018 was the latest of nine winners for O'Brien in the Vertem Futurity Trophy, the erstwhile Racing Post Trophy, the majority of which were lower on experience and lighter on form than others in the field, not that it was reflected in their SP nor, by and large, in their performance on the day, a triumph for feel over figures.
And 'feel' in this sense is formed and forged in familiarity, of drawing a line from the past to the present by projection, a case of coming and going, of knowing what's coming by understanding what's gone on, and who's gone on.
View
Welcome to Timeform Horse Racing