Think of it as the Timeform hit list, compiled as we go along by our team of race-readers, whose duty involves distinguishing between an interesting horse, as conveyed in the report, and the more betting-centric Horse In Focus, selected at the time as a high-priority case and flagged up in its next race by the 'Notebook' icon.
There's no age or class discrimination, so a Horse In Focus comes in many forms, from a promising maiden winner to a veteran handicapper, but the common denominator is always the same: the way the horse shaped this time suggests it's something to back next time.
There are rare occasions when the Horse In Focus tag is removed at the declaration stage, due to absence, unsuitable conditions or some other extreme circumstance, such as was the case in the summer with Cap O'Rushes in the Irish Derby, who looked a) out of his depth and b) a pacemaker, though neither turned out to be especially true!
Ahyaknowyerself!
A positive example of a Horse In Focus in action is Ahyaknowyerself. His reappearance at Stratford in early-September, when fourth to Laudatory, was deemed by the reporter to be not just interesting but Horse In Focus level interesting, after evaluating all the evidence including the fact he fared best of those held up in a race not conducive to such tactics.
Cut forward three weeks, at Market Rasen, and Ahyaknowyerself made short work of ten rivals, Laudatory amongst them, as he won by fourteen lengths at odds of 7/1. That's just one illustration of the power of the Horse In Focus.
At Timeform we pride ourselves in the depth of racing coverage, in terms of the span and sophistication of our analysis, all with the intention of giving you the best possible framework to draw up your own shortlist of horses to back. But if you also want the Timeform running shortlist, or the hit list as we've called it, then note the Notebook, signifying a Timeform Horse In Focus.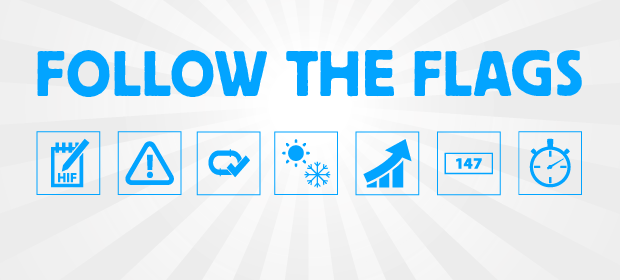 Flags and ratings are exclusively available in Timeform Race Cards and Race Passes.