Now, through the Timeform digital data, we can spell out for you which are the right horses for certain courses.
The topographical characteristics of all the UK tracks can be categorised, from flat to undulating, sharp to galloping, and the layout of any given course lends itself to some horses more than others.
For the purpose of identifying - and even pre-empting – the suitability of a track for a horse, Timeform analyse a horse's lifetime record against our unique digital data for each course, and the ones that fit are flagged up, with a Horses For Courses tick meaning the horse has a history of performing well on the type of track it's facing that day.
Amongst the factors that go into our course assessment are sharpness of circumference, stiffness of finish, and evenness of surface. The more information collated about the various tracks, the better the chance, we feel, of spotting a profitable pattern in a horse's ledger.
Proud Times!
A specific case that shows the benefits of the Horses For Courses flag is Proud Times.
At 10/1, Proud Times was relatively unfancied in the market for a Plumpton handicap, having looked out of form, but he was flagged positively by the Horses For Courses trigger because of his good record on tracks with the same characteristics as Plumpton. He had never previously raced at Plumpton itself but, as predicted, the track duly suited him down to the ground, Proud Times travelling best on his way to a cosy length win.
The suitability, or not, of a track is only one part of the decision-making process that goes into a bet, but it's a factor often overlooked, and never before has it been evaluated in the calculated way that Timeform's new Horses For Courses feature does, with the intention of giving you an extra edge.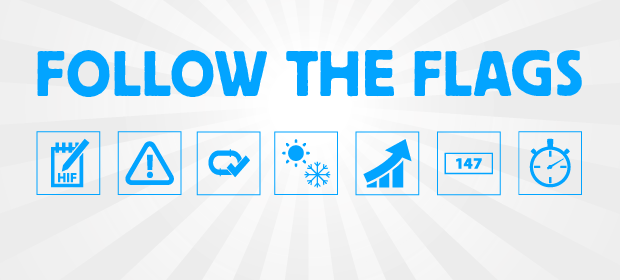 Flags and ratings are exclusively available in Timeform Race Cards and Race Passes.