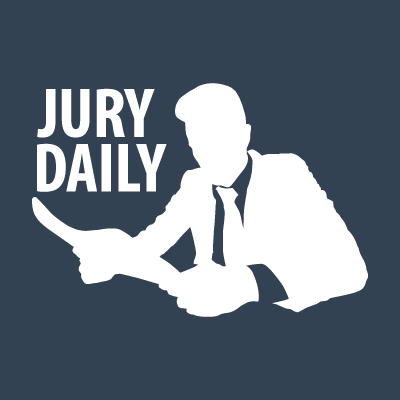 The best verdict on the day's racing
NO BET - FRIDAY 22nd JANUARY
The Timeform Jury is our long-established telephone-based tipping subscription service, renowned for delivering long-term profits - and available from just £99 per month.
For those unable to use the service regularly, perhaps due to work commitments or time constraints, Jury Daily is the ideal alternative as it lets you choose the days when you access the bets.
The daily Timeform Jury telephone message goes live at 9.30 every morning. Online Jury Daily customers receive exactly the same bets with the only difference being that the full version of the service includes an explanation of why the bets have been recommended. Buy Jury Daily and you're just given the selection(s) with recommended stakes (in points) and the best odds available with several major firms.
Jury Daily online costs just £5 per day.
How does the Jury operate?
Click the links to read a comprehensive guide to the subscription service and download full accounts of every bet advised by year. The Jury has secured profits for members in all eleven years since launch! If the only recommended bet is a non-runner we'll automatically return the credit to your account by the end of the next working day and a no bet message will appear here on days when there is no selection.