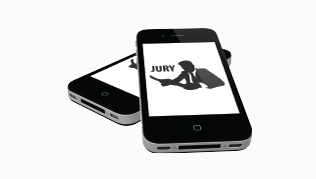 A team utilising the skill and experience of Timeform experts in specific areas of racing is responsible for seeking out outstanding betting opportunities. All the action comes under its scrutiny, be it turf or All-Weather, Flat or jumps, in Britain or in Ireland.
12 PROFITABLE YEARS
The Jury was officially launched in September 2008 and secured profits for members in twelve consecutive years. You can download complete bet-by-bet accounts for each of the years below. It's the best verdict on the day's racing!
Total return (to 31/07/21)
910.98 POINTS PROFIT
From a total stake of 7,429 points
12% profit on stakes
Every Jury bet since launch. The complete record of all bets is here.
The Timeform Jury and Jury Daily are taking a break from Sunday 1st August. You will still be able to read the Jury's verdict on racing covered by ITV in TV Focus.