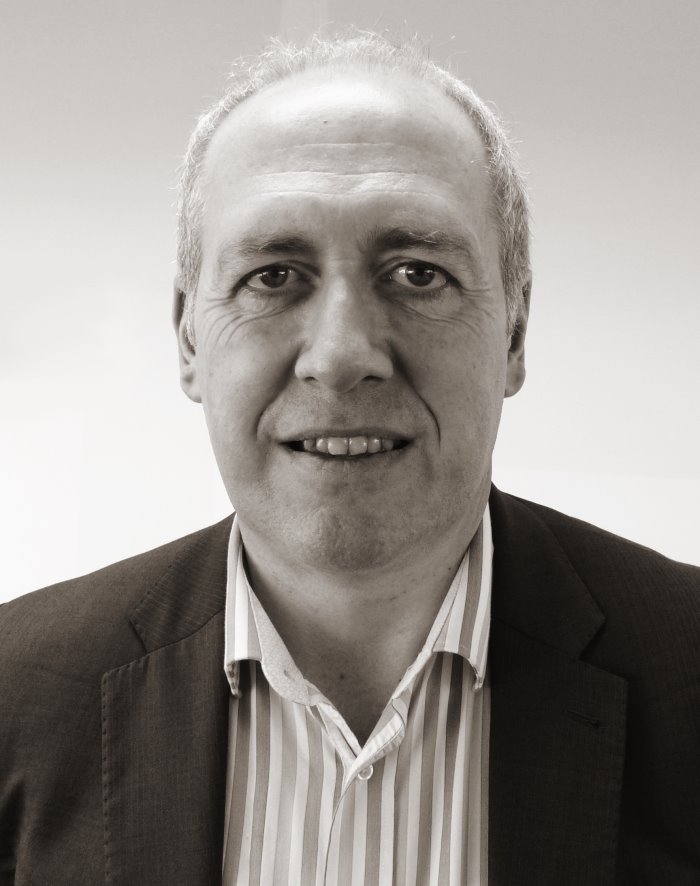 Follow David on Twitter: @dpcleary
Now you can get 'The Last Word' on all the big days, including every Saturday. David will find the best bets every time the betting village is at its busiest.
Patience pays. In an era where too often reckless punters want to chase early prices available only to a few and only then to small stakes, 'The Last Word' looks to let the markets settle down before stepping in to seize the value, roughly 90 minutes before the first race of the day.
Cut through the hype. Swim against the tide. Get David's thoughts and selections here and on the App from 11:30.