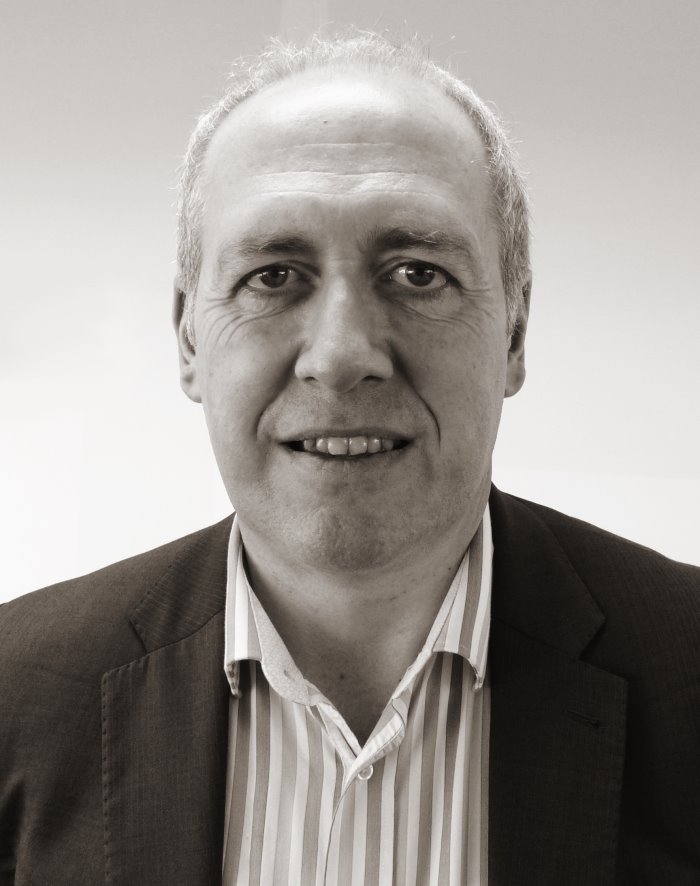 Follow David on Twitter: @dpcleary
'The Last Word'--the best bets every time the betting village is at its busiest.
It's an era where too often reckless punters want to chase early prices available only to a few and only then to small stakes. 'The Last Word' lets the markets settle down before stepping in to seize the value, roughly 90 minutes before the first race of the day.
Patience pays. 'The Last Word' made a 13.8% profit at industry starting prices alone in the first four months of 2017 and a 24.2% profit at Betfair SP. David Cleary is now taking a well-earned break, so the service is currently suspended.