Gosden: Stradivarius knock nothing serious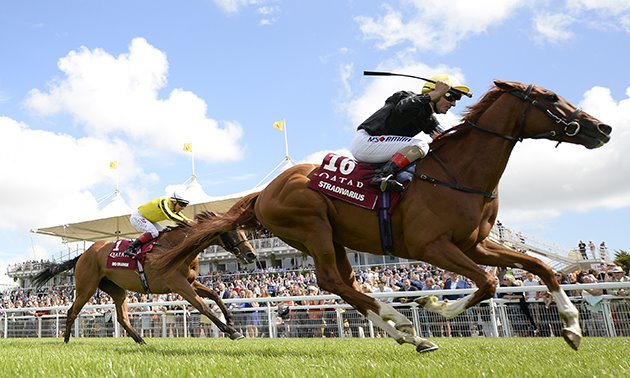 Posted in: Royal Ascot News
John Gosden has confirmed that Stradivarius' injury isn't serious, after he returned lame when winning the Gold Cup at Ascot.
The four-year-old returned lame after Thursday's feature in which he held off the challenge of Vazirabad to score by three quarters of a length.
Stradivarius lost a shoe in doing so, but his trainer confirmed that his knock was nothing serious. He said: "He is fine. What he did in the last furlong is he got close with the Aga Khan's horse (Vazirabad) and he came across and struck Stradivarius and pulled his shoe off
"There is a clip on it and it went up in his foot so it pierced the sole of his foot.
"He has had it poulticed this morning and he is doing fine. He was very lame last night, but he was much better this morning.
"I think he will be better in two days. It is only a short-term thing. He did very well to win after that."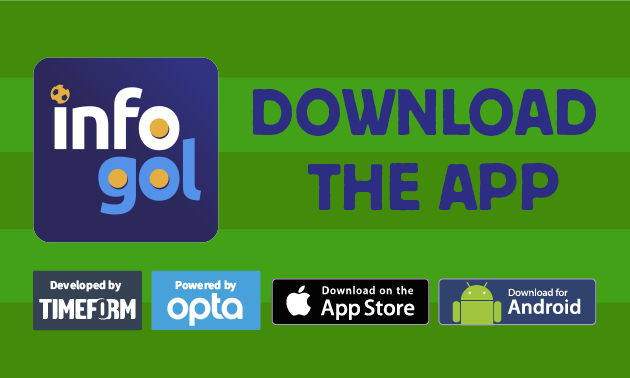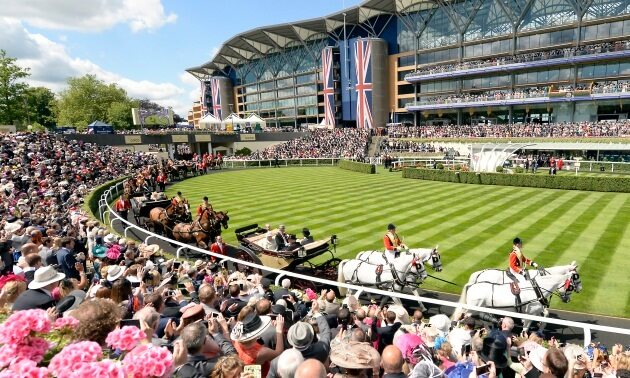 4 Mar 2019 - NEWS
ASCOT INTRODUCES ROYAL ASCOT TRIALS DAY
23 Jun 2018 - NEWS
WOKINGHAM STAKES RESULT 2018: BACCHUS FOILS THE GAMBLE