HORSE RACING FIXTURES AND RESULTS
Not Started
Starting Soon
In-Play
Result
HORSE RACING FEATURE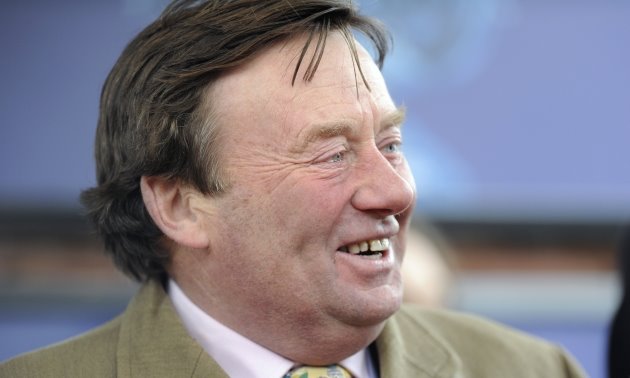 Jamie Lynch Weekend Preview: A walk in the Parc for Charli
Jamie Lynch previews the weekend's action, focusing on a monster in the making in the Adonis and a bet to be taken in the BetBright.
It's that time of the year - well, actually, it's that time of the year before that time of the year - when eyes are closed and ears are opened in Cheltenham contemplation; when everything we've seen on the track and read in the form book, mulling over for months, is manipulated in minutes by trainers, via the media, telling the public the truth, or a truth, more their truth, like post-truth, termed ante-post truth.
Sometimes, one question is all that's needed and anything else is fuzz-filled fluff. 'What price is it?' will suffice for a bookies rep, and substitute 'price' for 'ground' for those celebrity clerks of certain courses. That will do, thank you very much. Likewise, what we want from trainers, all we want from trainers, is a steer towards targets, and then we can do the rest with assessments of the facts of the matter, as the facts are all that matter.
The horses speak for themselves on the track, their only means of communication, and yet so much store is put in what's said on their behalf, by the trainers. More interesting would be what the horses had say about their trainer's well-being in the build-up to the Cheltenham Festival. Now imagine that...
View